Air Conditioning Cleaning Gold Coast to Tweed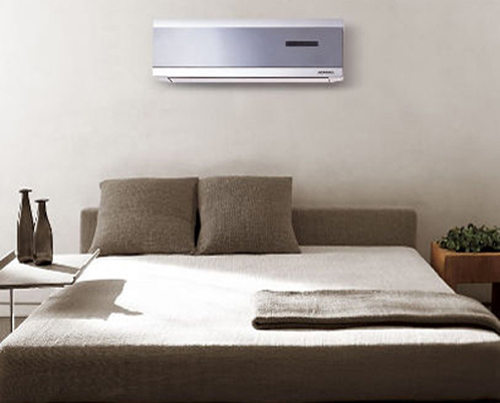 Maintenance air conditioner cleaning is an essential requirement in warmer climates. That's why Dry Clean Carpets offers our Gold Coast and Tweed customers an air conditioning cleaning service, so they can book in when the Air conditioner is unhealthy they can Call on 0430 774 493 or send us an Email to book in. You can now stop your domestic Window Mounted or Wall Mounted Air conditioner from spreading horrible nasty mould and mildew smells around that makes everyone sick or leaks all over your walls and floors.
Before the warmer humid summer months arrive, air conditioning units require annual maintenance cleaning to stop the build up and spread of mould, mildew, fungi spores and bacteria that produces nasty airborne micro-organisms. If you can smell a musty smell from your Air conditioner unit, it's time to have it cleaned now!
Increasingly, Occupational Health and Safety (OH&S) matters are a concern to our customers. Dirty unclean Air conditioning units are often the cause of respiratory breathing problems like bronchitis, legionnaires or asthma attacks. Poorly maintained Air conditioners can be a serious concern with black mould in the Air conditioning unit a noticeable sign of requiring cleaning. As breathing in the air from a dirty Air conditioner really does adversely affect our health and well being.
That's why it's so important that our Gold Coast to Tweed customers have their air conditioners maintenance serviced once a year. A regular maintenance clean will mean that your air conditioner will operate efficiently and wont cost you a fortune to run with our increasingly expensive electricity bills. Regular air conditioner cleaning will also remove built up dust, grim, sludge and crud deposits that blocks filters, coils, aluminium evaporation fins and pipes.
Air Conditioning Cleaning Saves you Money and Time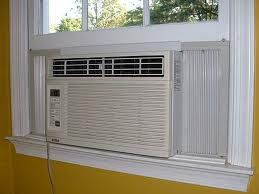 Why pay more and wait ages for an expensive Air conditioning Mechanic or Electrician? Book in now, Call us on 0430 774 493 or Email us and we can stop your air conditioning unit from leaking or spreading germs all over your home or office. We're faster and a much cheaper Gold Coast and Tweed air conditioning cleaning service.
Prolong the life of your Air conditioner and don't worry about water dripping from air conditioner or wasting electricity anymore with our 100% Satisfaction Guarantee! We've got air conditioning cleaning covered in the Gold Coast and Tweed. So just give us a Call on 0430 774 493 or send us an Email to book in and let us help make your life a lot more comfortable and less stressful in Summer and Winter.
Air Conditioning Cleaning Service Standards
We want our Gold Coast and Tweed air conditioning customers to know that they can trust and rely on our excellent cleaning services. Our primary focus is on customer satisfaction and long term relationships formed through high quality cleaning with an attention to detail.
Dry Clean Carpets business model strives to deliver exceptional service with the highest quality standards to attract and retain long-term repeat customers who know and trust us to meet their Air conditioning cleaning needs.
Dry Clean Carpets specializes in periodic property inspections and end of term rental leases (e.g. Bond Cleaning, Carpet Cleaning and Pest Control).